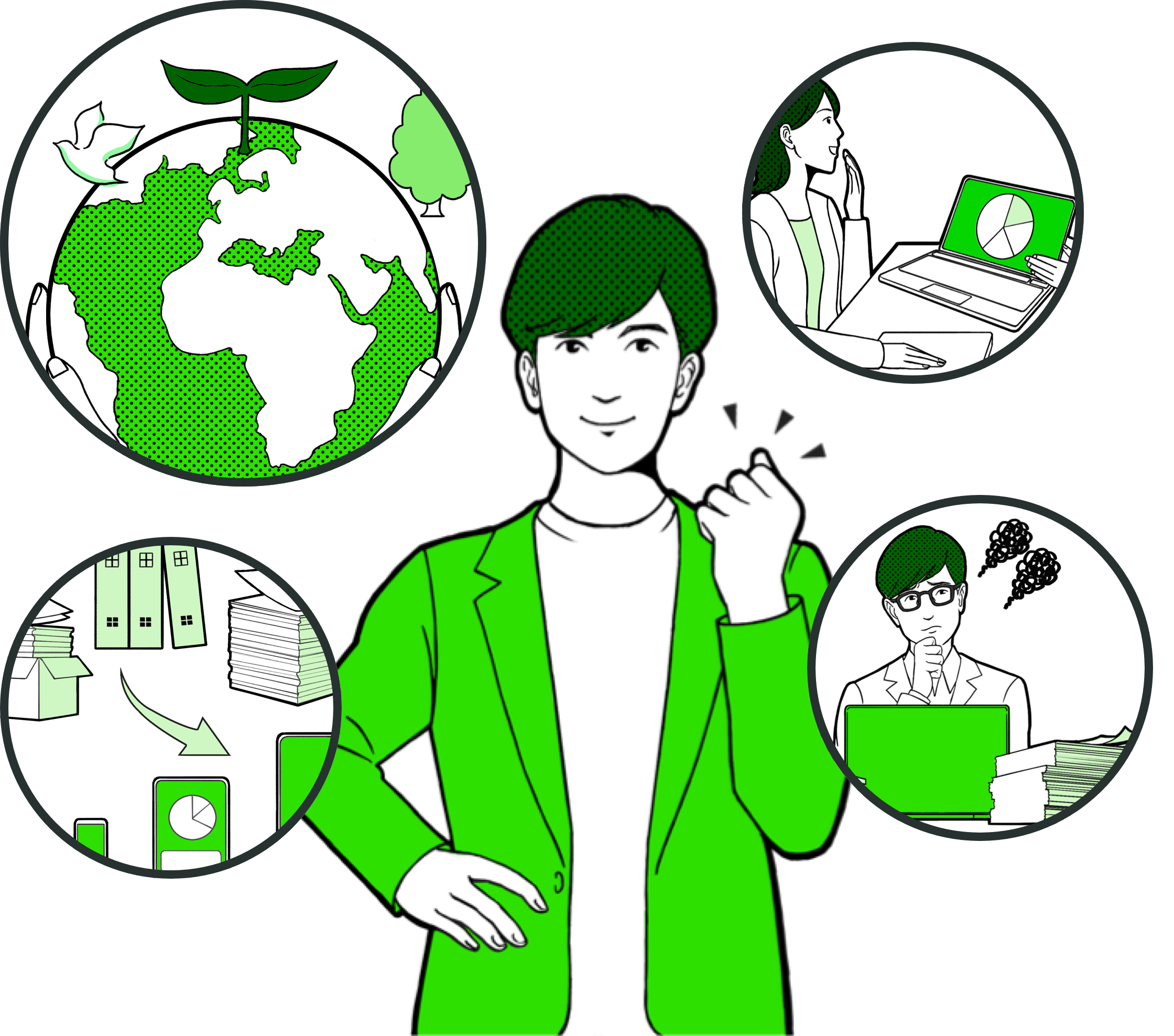 Empower Your Business,
Lead the Green Movement!
Empower Your Business,
Lead the Green Movement!
2023.07.25
The site has been renewed.
Easy to use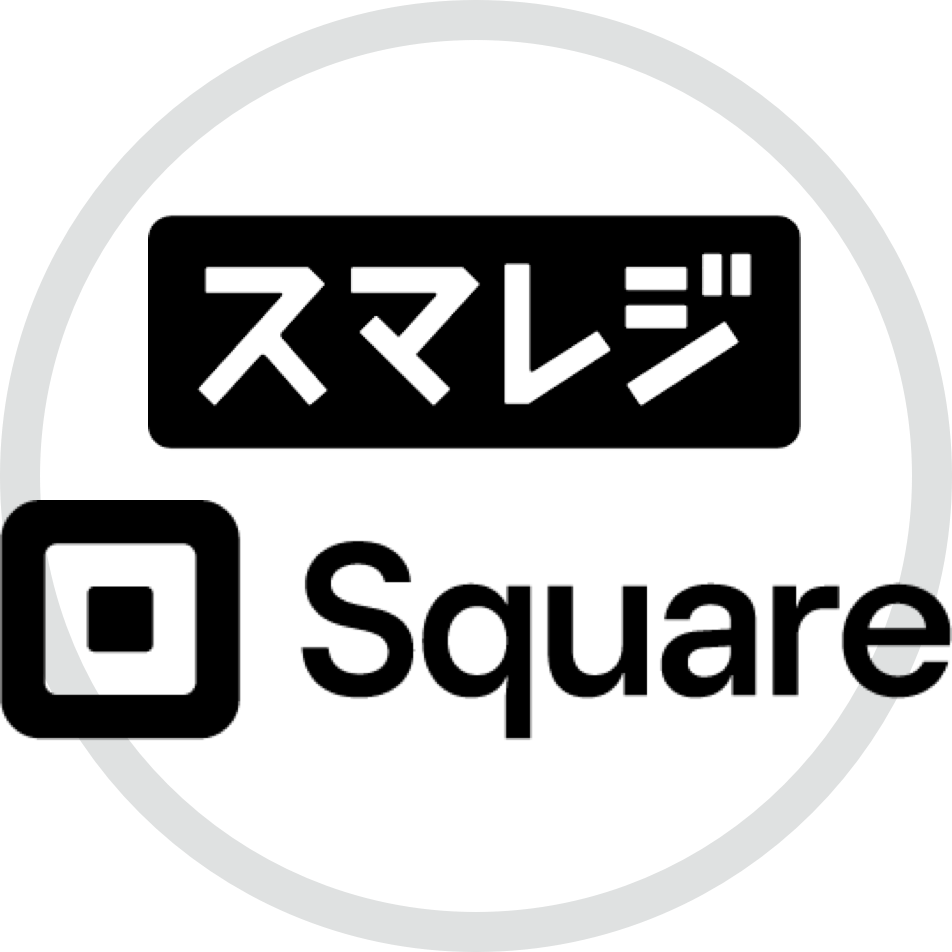 Integrate receipt roller with Smaregi or Square app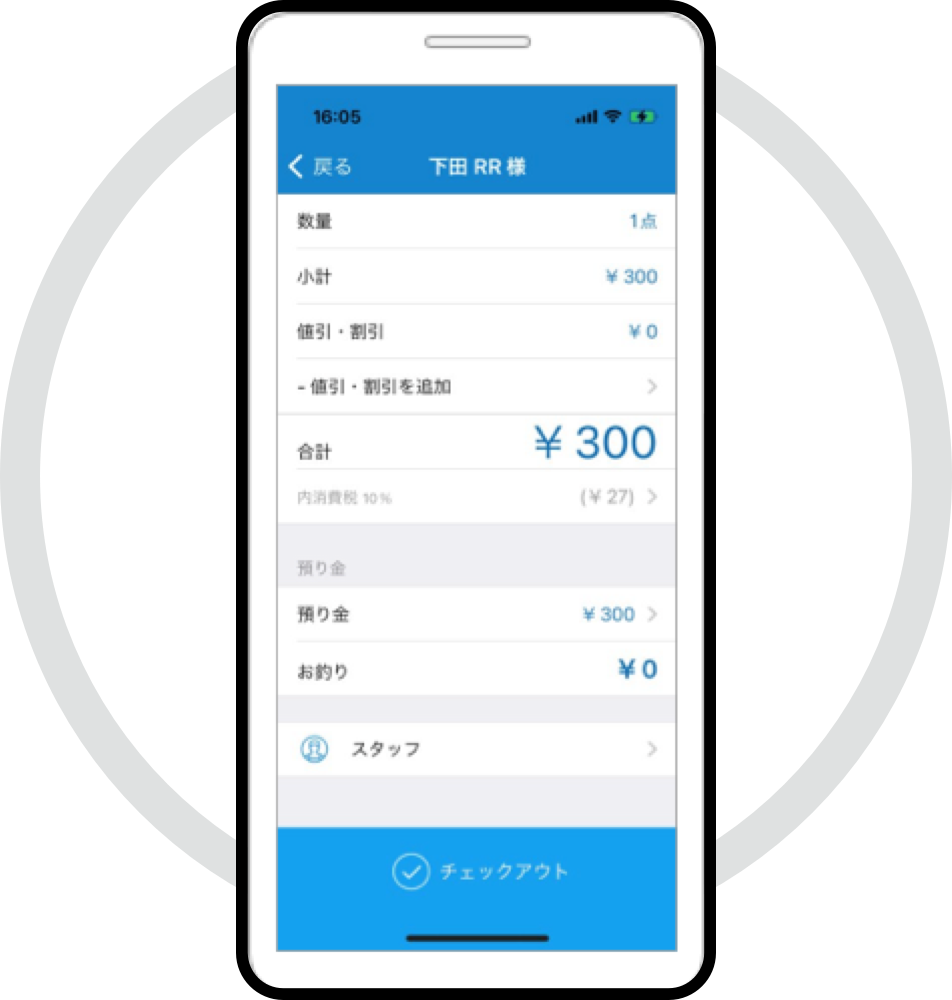 Process payments with the integrated service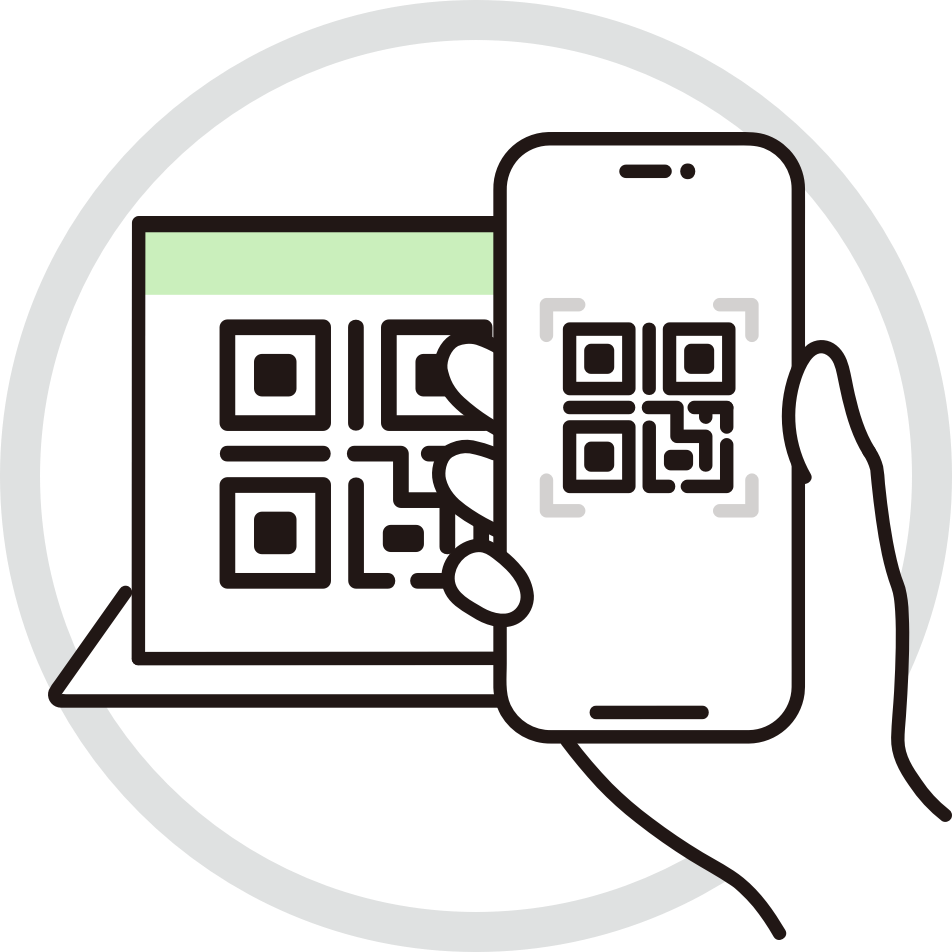 Issue the receipt by having the customer scan the QR code!
スマレジ経由のレシートローラーの使い方動画
You can use it even without integration. In that case, create an account and input your store information!
Advantages of E-Receipts
01. Environmental Consideration
By using electronic receipts, you can reduce water and energy consumption associated with paper production and minimize CO2 emissions related to printing and distribution. Additionally, electronic receipts contribute to significant waste reduction as paper receipts are less reusable. This enables a lighter environmental footprint and offers a more sustainable choice.
02. Operational Efficiency
Digitizing vast amounts of information significantly reduces search time. Utilizing keyword search and folder categorization functions allows you to swiftly find essential information. Furthermore, this information can be analyzed for improved customer experiences, making it possible to consider and provide better customer service.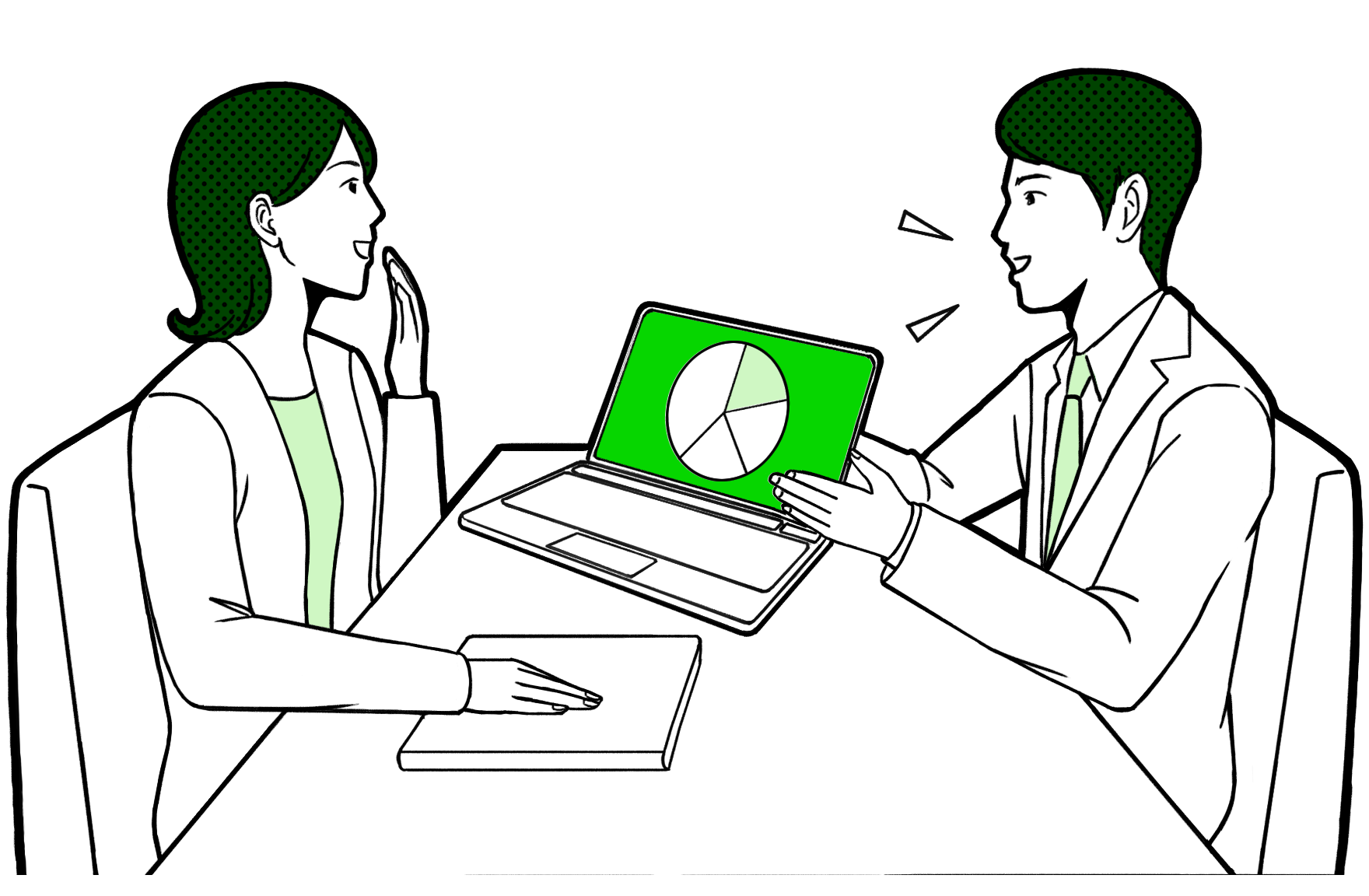 03. Ease of Search and Organization
Electronic receipts can be organized using features like keyword search and folder categorization. Searching for specific products or store names enables you to quickly locate related receipts. Additionally, digital information streamlines organization and access, offering substantial benefits to business owners.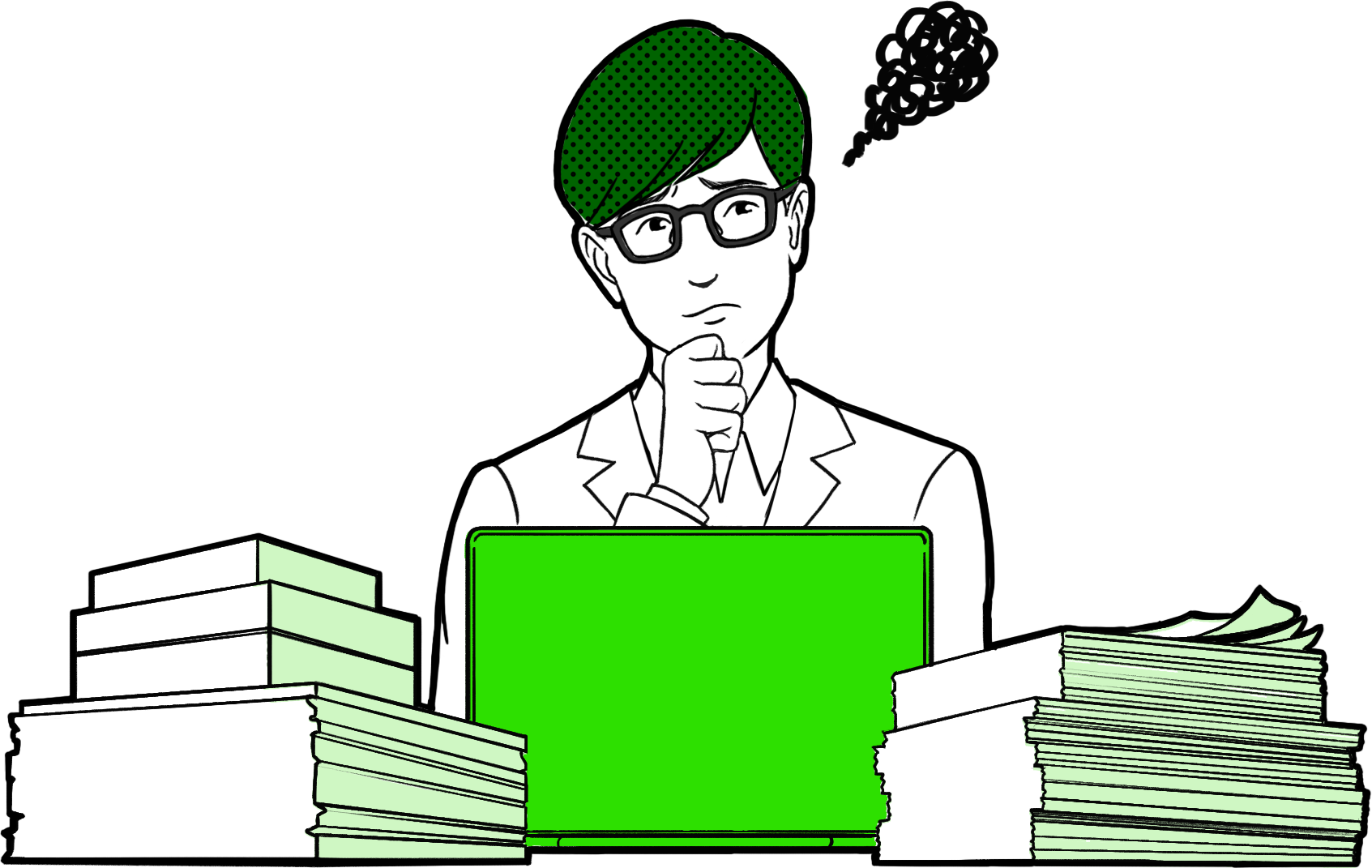 04. Cost Reduction
With the adoption of digitalization, the costs associated with receipt roll paper, the necessity of machines for printing receipts, and the expenses related to their placement are eliminated. Furthermore, digitalization reduces the search costs for vast amounts of data and the need for physical storage space.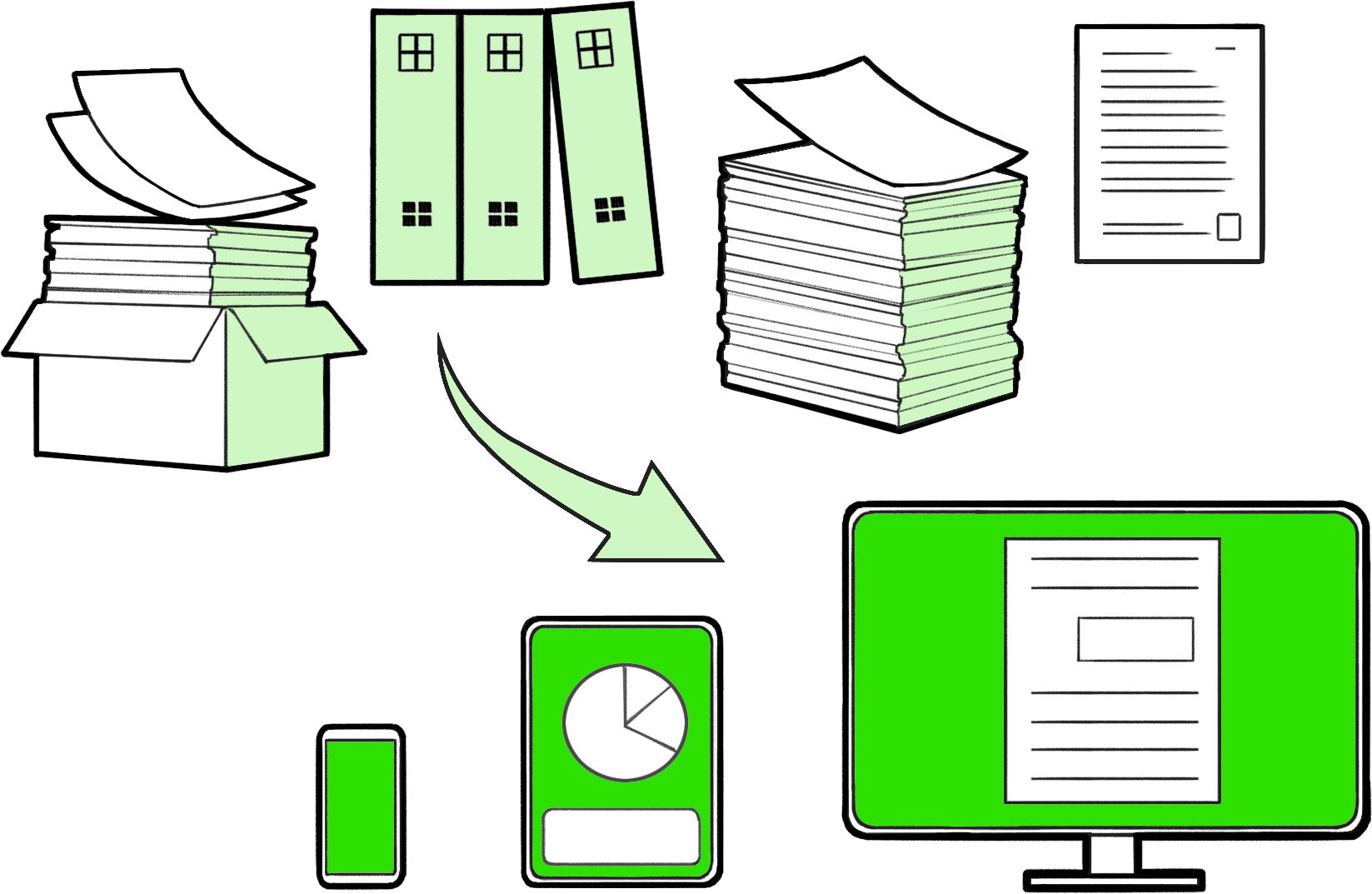 These benefits enable economic burden reduction, improved operational efficiency, and a lighter environmental impact through digitalization.

Plan Introduction
Select a plan based on the number of electronic receipts you need to issue.
Free
¥ 0
Number: Up to 1,000 / 30 days
Receipt Issuance: Up to 1,000
Number of Organizations: Unlimited
Number of Stores: Up to 9
Number of Themes: Unlimited
Standard
¥ 980
Number: Up to 10,000 / 30 days
Receipt Issuance: Up to 10,000
Available for Additional Purchase
Number of Organizations: Unlimited
Number of Stores: Unlimited
Number of Themes: Unlimited
Enterprise
¥ 8,800
Number: Up to 100,000 / 30 days
Receipt Issuance: Up to 1,000
Available for Additional Purchase
Number of Organizations: Unlimited
Number of Stores: Unlimited
Number of Themes: Unlimited